Amish furniture is expensive and there is simply no way for us to get around that. If you've tried less expensive furniture in the past then you already know that there is a reason to avoid it – there is nothing worse than a chair made from particle board or a dresser that falls apart within the first year. If you're here reading this then it can only assume that you've finally come to the realization that cheap furniture just doesn't make the grade. With that being the case, you've decided to look into Amish furniture prices, and after you spend that kind of money, you certainly want to make sure you take care of the pieces that you do buy.
Tips for Taking Care of your Amish Furniture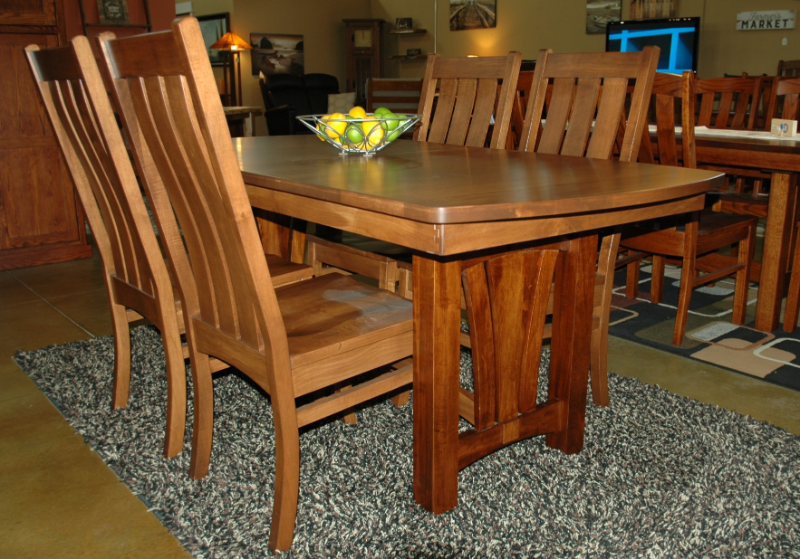 Amish furniture is much like any other piece of furniture that you would keep around the house and there are certain things you can do to take care of it. Let's go over some of the more obvious things now:
Keep it Dry
This should be a matter of course for any surface in your home – you want to make sure that you're keeping it dry to avoid rotting or mold growth. It might not happen overnight, but if you leave your surfaces wet too often it will happen sooner than you think. Old growth wood used in the best Amish furniture does help to keep water penetration down to a minimum but as always, common sense does need to be used.
Consider Sanding and Staining
This is a more advanced technique with Amish furniture but if it is something that you can pull off, then more power to you! After a time the stain on your furniture might begin to fade or even degrade. If you want to return that piece to its former glory, you're going to need to sand it down and restain it.
Avoid Running into It
If you can, always make sure that there is adequate space to maneuver around your furniture so that it is not constantly bumped or jostled. Amish furniture is tough and can take a beating, but you will still want to be as careful as possible.
Perform Routine Maintenance
With even the best Amish furniture you will need to make sure that you are performing routine maintenance. This means tightening screws, adjusting bolts, and so on. This basic maintenance will keep your furniture in good shape for many years to come.
Keeping up with your furniture maintenance is crucial, so follow the above tips and make sure you keep your furniture pieces is a pristine condition for many years to come.