Every day, billions of people around the world sit down with a favorite book, magazine, or even a tablet or e-reader. While many assume that books have fallen out of fashion with modern audiences, the opposite is true. A 2016 Pew Research study found that 73% of Americans read at least one novel in that year. The number was identical when the same survey was taken five years earlier.
Of course, there's also the real reading enthusiasts, who sometimes read a book a week. For smaller novellas and collections, some even read a book a day!
Reading is a pastime that has never died down, and it probably never will. Learning, exploring people and stories, and traveling to fantastic places will never get old.
You can create your own reading nook to celebrate your love of books at home. With a few Amish Furniture pieces, you'll be able to design the perfect space.
Amish Furniture Helps You Create a Comfortable Reading Nook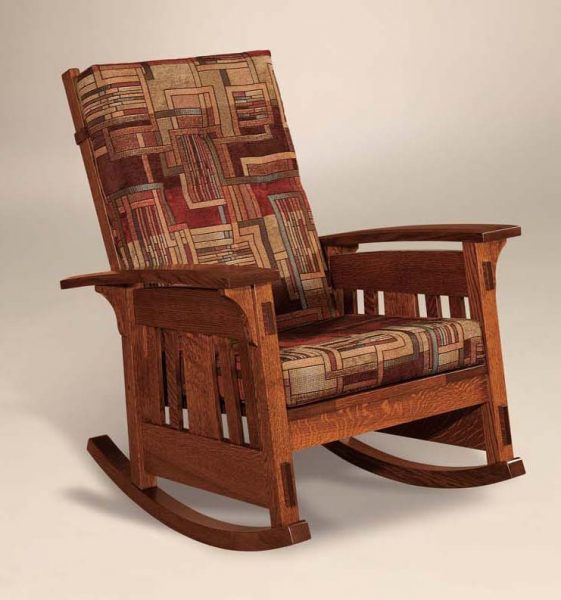 When you've found a quiet corner of your home, you'll need to think about seating. Peace and quiet are necessary to become fully immersed in a good book. A comfortable chair can help you with that.
Some of the best Amish Furniture chairs are also the most comfortable for book reading. The beauty of choosing custom made furniture is that you can get the exact fit for your style and needs.
Want a formal reading area? Consider an office chair and a side table. If you want something more relaxed, why not choose an Amish Furniture rocking chair?
With extensive options, you'll be able to quickly choose a chair to suit your needs. Take a look at a few of our favorites below:
See all our rockers that are perfect for reading. View the full range of Amish Furniture online.
Organize Your Books and More with an Amish Furniture Bookcase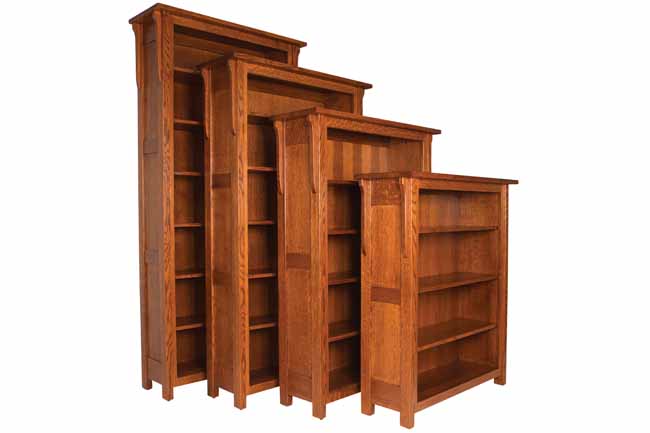 Don't forget about storage when you create your home reading nook. A quality Amish Furniture bookcase will keep all of your books and accessories neatly stored. Do you have kids who will be reading in the nook? A bookcase would be an excellent way to teach them about organization and tidiness.
We offer several handmade bookcases. Amish furniture quality means an heirloom investment with outstanding quality and design. Our bookcases use select American woods and the highest quality hardware. We even offer cabinet bookshelves with stained leaded glass if you are looking for something premium.
Love Reading with Beautiful Amish Furniture Online
Enjoy your favorite hobby, teach your children about the joys of reading, or simply create a new corner of your home where you can rest and relax. A reading nook is a perfect place to escape from your busy lifestyle.
Choose the best Amish Furniture online and your investment will pay off for a lifetime. Just like a great book, Amish Furniture will last for generations. Explore all our collections online today.