When it comes to Amish furniture for many it's an investment they're making not only for themselves but for their home. These handmade pieces have been known to last for generations at a time and it can be difficult for people to decide whether they want to invest in it or go with a commercial brand of furniture. When you're looking to buy Amish furniture you're not just getting a high-quality product, but a guarantee that every step of the way the piece has been kept up to standards.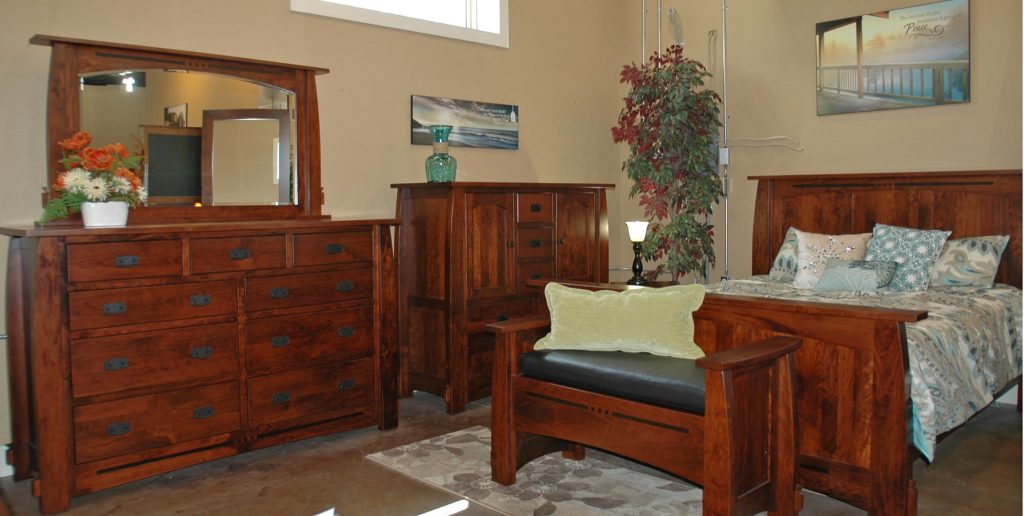 Amish Furniture is Built to be Serviceable
The idea of online Amish furniture being built to be functional and decorative second seems like a no-brainer, but for many, it can be difficult to tell the difference. There are so much time and effort that goes into making this kind of furniture that it's built to be functional so it lasts longer. While there are examples of decorative furniture or ones that feature intricate designs, chances are the furnishings you're purchasing were built to be sturdy.
Compare this to commercial furniture that unlike the best Amish furniture is mass produced with little quality control. These pieces are made cheaply so they sell faster but at the cost of truly being functional for more than a few years at a time. They're decent pieces for filling in a role, but for the longer-term use, they fall short.
What's the Difference Between Amish Furniture and the Commercial Variety?
There's a lot of differences between Amish furniture for sale and the commercial brands you'll find out there and not everyone knows the difference. The main one is that the commercial furniture is made using inferior materials like particle board that is basically compressed sawdust held together with a type of glues. Over time, particle board can start to wear away and the only protection it has is usually a thin veneer that wears away within a few years.
The Amish furniture store, on the other hand, carries the hardwood variety that is solid, serviceable, and built to serve a purpose. Investing in the handmade variety is well worth it when you consider everything it comes with and how it will last for years to come instead of breaking down in just a few years.