It's a new year and you want a new you, so why wouldn't you want a new bedroom? You're probably sitting here thinking that replacing all of your bedroom furniture is a bit silly but hear us out. You can benefit greatly from doing a few simple replacements and the quality of Amish furniture cannot be argued with! Let's take a quick look at a few of the benefits you are going to reap when you do a bedroom update with the best Amish furniture.
Change the Tone of your Room with Amish Furniture
If your bedroom has been getting a little dull over the last few years, then you 're going to want to change it up a little. Adding some new Amish furniture can completely change the way your room looks and we're not just talking about the style. Mission vs. Shaker really does a lot to change the aesthetics, but the undertones of the wood can really change things up. Let's say for example you want your room to look a little bit brighter; you can simply choose a lighter wood with a lighter stain! The best Amish furniture can completely change the look of your room and even uplift your mood! Amish furniture prices can be high, but they're completely worth the investment.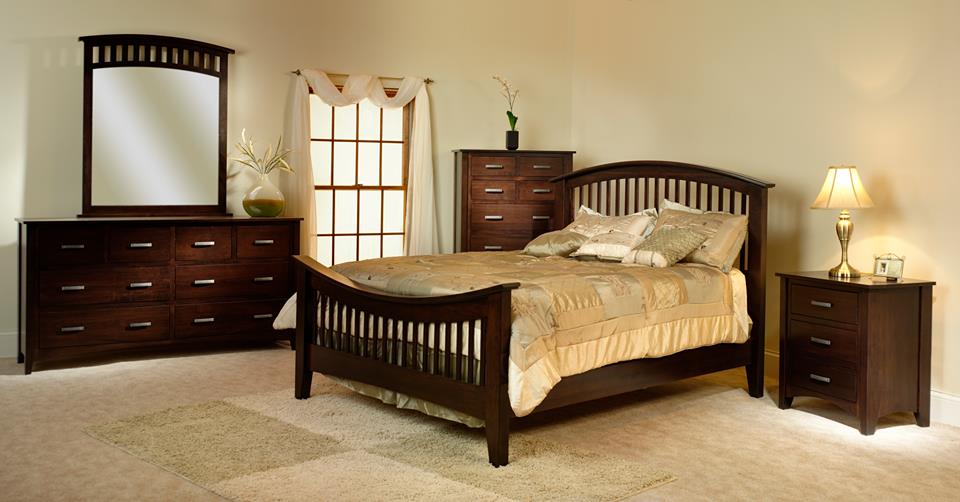 Add Some Storage to your Bedroom
People tend to underestimate bedroom storage but let's be honest, that's what the bedroom is for. The one thing you don't want to do, however, makes it look ugly. Our Amish furniture store brings a wide range of storage from chests, to media chests, and even his and her chests. Whether you live alone or share your space with a special someone, we have the furniture you need to bring your storage to the next level.
Get Rid of that Low-Quality Furniture
If you haven't invested too much money into your bedroom furniture previously then it's definitely time for you to make a change. By replacing your mass-produced, low-quality furniture with the best Amish furniture, you're making a commitment to your bedroom that is going to last a long time. Not only is it much more comfortable, it is furniture that can last for generations.
If you're ready to make a serious change in your bedroom, all you need to do is visit our Amish furniture store. From us, you can get some amazing pieces that you can really, truly count on, and it won't be too long before you move on from the bedroom and start outfitting the rest of your house with Amish furniture.