There are obviously many different pieces of furniture in your home and with that being the case it can be rather difficult to simply pick one out that you would consider to be the most important. The bathroom vanity, however, is certainly up there as far as importance goes, and we're going to spend some time talking about it today. You would obviously spend quite a bit of money on Amish furniture, and the vanity is well worth it.
Why is the Vanity Such a Great Piece of Amish Furniture?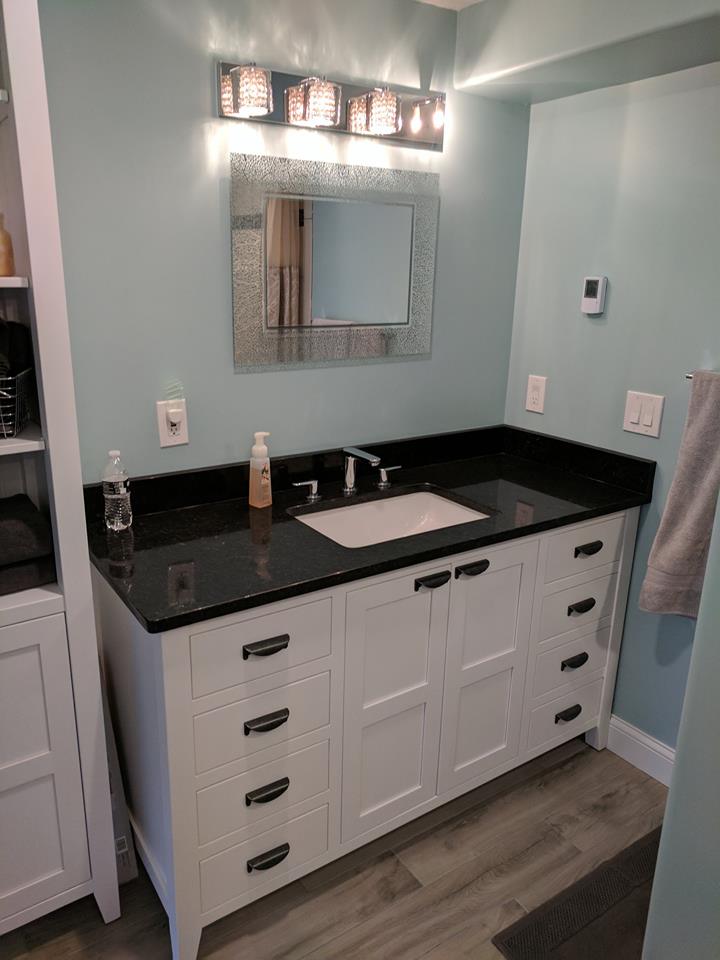 It all starts with the fact that the vanity becomes the focal point of your bathroom the moment it is installed. It is much the same as your sofa or your kitchen table. When it comes to Amish furniture for sale, there are definitely certain pieces that will stand out more than others. Today we're going to discuss a few important aspects of the bathroom vanity that you might not have known about.
Vanities Can Use a Multitude of Surface Materials
The bathroom vanity could use one of many different surface materials, for example, you might go for a nice granite surface or you might choose to display marble. The surface materials that you can choose are nearly limitless so make sure you check into all of your options as you buy the best Amish furniture.
Free Standing vs. Wall Mounted
You have the option of using a free-standing vanity as opposed to a wall mounted vanity which will save you time and give you more of an advantage if you happen to be going the DIY route. Let's take a quick look at the difference.
Wallmount Bathroom Vanity – This is the most common type of vanity and it simply mounts to the wall. It does require you to find a stud and screw in, so keep in mind that it is not the most DIY friendly solution.
Freestanding Bathroom Vanity – You will find plenty of these at the Amish furniture store and they are perfect for the DIY installer. You will also find that they're great in the event that you want to replace the vanity later on with minimal hassle.
As you can see, there is a lot to appreciate when it comes to bathroom vanities. Choose yours carefully and make sure that you get the right one.