The latest interior design trends are always exciting and often inspiring. Whether you are moving, building a new home, or if it's simply time to redecorate and maybe even remodel, then you'll benefit from learning about the emerging trends for this year and next.
Shabby Chic is one style that has steadily risen in popularity this year and it's set to explode in 2019. If you love the tradition and quality of Amish furniture, then this style is likely to appeal.
What is Shabby Chic and How Does it Relate to Amish Furniture?
Shabby Chic, also known as Vintage Chic or Country Chic, is a modern style that incorporates the rustic, imperfect, and sometimes run-down aesthetic of traditional furniture with modern color elements. People who have incorporated the Shabby Chic style typically do so with cool pastel colors, particularly blues, greens, yellows, and pinks.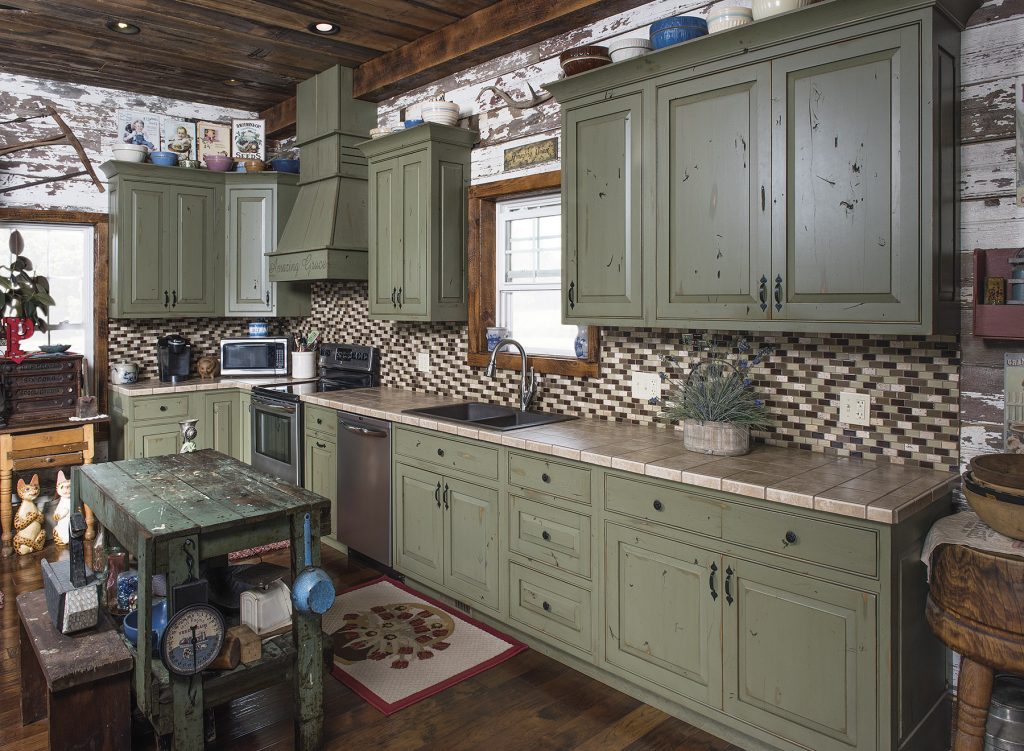 Shabby Chic can be used to restore old furniture, or, you can purchase new handmade rustic furniture, and have it finished in the Shabby Chic style. There are no major rules outside of the use of rustic or vintage furniture, and the cool pastel color palettes that are so popular today.
How Can You Incorporate Shabby Chic into Your Own Home?
It's important to distinguish the difference between rustic furniture and antique display furniture. If you own expensive antique collections, then they're probably not going to be suited to the Shabby Chic philosophy. Shabby Chic furniture should be comfortable and usable, rather than just for display.
Amish Furniture online is popular for Shabby Chic because even some classic pieces can be easily refinished, and they will work perfectly in modern homes that incorporate the latest style trend.
The quality of the best Amish Furniture is another reason to use it in Shabby Chic. Unlike some highly decorative antique furniture, vintage Amish pieces are in most cases as sturdy today as the day they were made. Amish pieces handed down through the generations are often well-worn and well-loved. Refinishing these pieces in satin pastel paints could breathe new life while instantly modernizing your vintage furniture.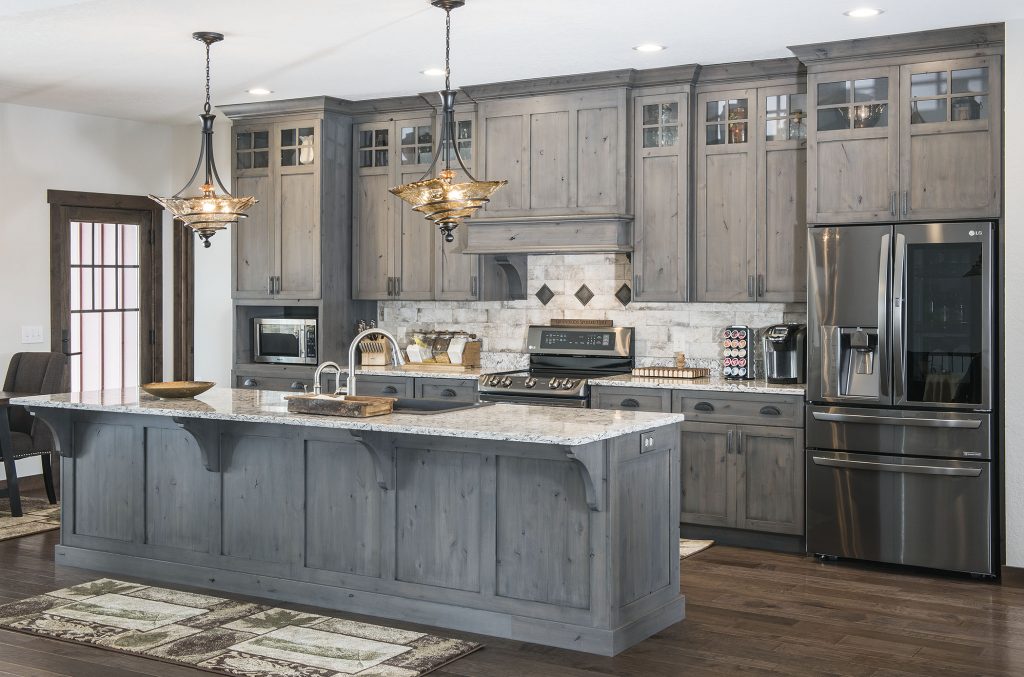 Of course, you don't have to use old furniture. Modern Amish furniture is also well suited to the Shabby Chic design style, particularly when you choose rustic inspired pieces from the collections at the Amish Showroom.
The Shabby Chic style can be used for kitchen furniture, bedroom collections, living room furniture, and even custom made cabinetry for a kitchen that blends the very best of the past and present.
Color Choices for Shabby Chic Style Amish Furniture
Shabby Chic colors are subdued and cool. Taking the vibrancy out of your usual color palette can make your home feel warmer and more relaxing. Amish furniture and even cabinets finished in pastel hues will help your home to feel colorful and bright without the use of any garish colors that could ruin the whole aesthetic.
Take a look at our color wheel and you'll get an idea of the tones that are popular in Shabby Chic. You can have custom made Amish furniture and cabinets finished in durable Sherwin Williams oil-based wood paints. Satin finishes are perfect for pastel colors, as they reflect less light and can form a highly desirable patina after many years of use.
How Much Color is Too Much?
It's recommended to choose a color palette for each room (or even one for your whole house) and try to work within the confines of it. Four to eight colors would be suitable for finding your own Shabby Chic style.
Note that not every piece of furniture in your home needs to be pastel colored to work well with a Shabby Chic concept. White and light gray furniture is neutral and will work with almost any hue in the pastel spectrum. Try to minimize your use of black furniture which can clash heavily with pastels.
The Best Custom-Made Amish Furniture Online
The Best Amish Furniture makers can supply custom collections that help you to achieve your Shabby Chic vision. The highest quality furniture and cabinets can be passed down through the generations, and refinishing is always an option for when inspiration leads you to the next big trend.
View our products online and contact us today for custom finishing options.