A beautiful and modern home can be made from traditional materials, and this is especially easy to achieve when you choose Washington Amish furniture.
Amish design and craftsman ship has long been considered amongst the best in the furniture industry. Each piece is handcrafted by skilled artisans, using the finest materials and finished to perfection with long-lasting stains and upholstery.
If you want your home to be elegant, warm, welcoming, and beautiful, then it's time to look at the collections from our Washington Amish furniture store.
Every Room of the Home Improved with Our Washington Amish Furniture Store Selection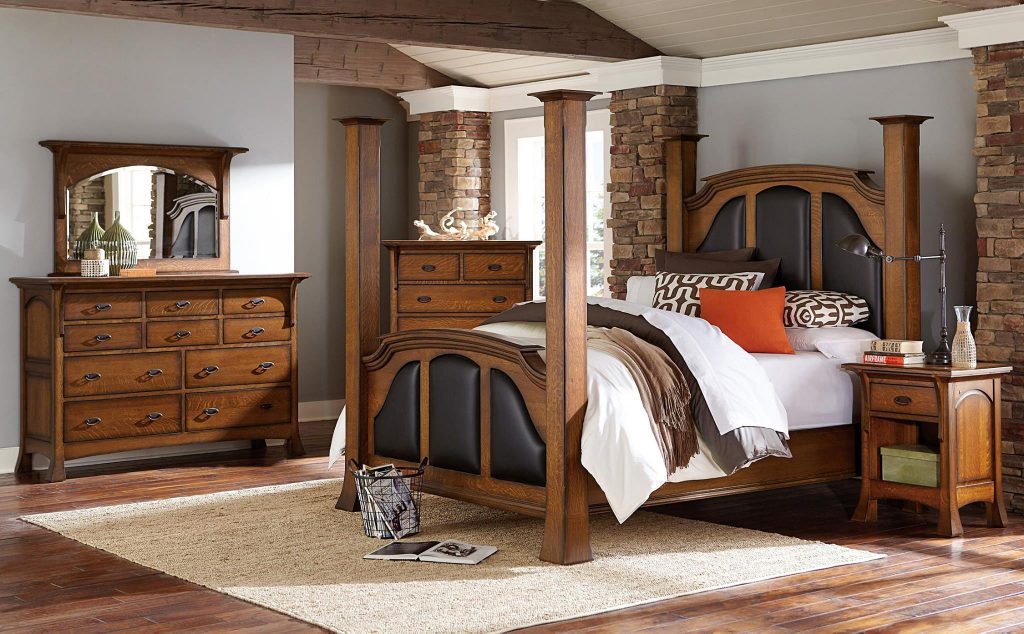 It doesn't matter if you need furniture for the bedroom or bathroom or anything in between. Amish furniture Washington is created for every room of the home, and you can find both modern and classically inspired collections that will turn your ordinary home into something quite special.
The beauty of Amish furniture is apparent from the first time that you lay eyes on it. These pieces are handcrafted, rather than manufactured on some cold production line in a country that you've never heard of. Amish manufacturing supports local industries and helps to strengthen our economy, keeping jobs and skills where we need them most.
The materials are sourced locally from sustainable forests, and hardwearing natural materials mean that your furniture can easily last the lifetime of your home. We like to refer to our handcrafted Amish furniture as heirloom quality because it will literally last for generations when properly cared for.
Do You Need a Single Item or a Complete Collection?
Whatever kind of furniture you need, you can find it on our Washington Amish furniture online store. Pieces and collections can be navigated based on the room that you are purchasing for, and we include professionally shot high definition photos so that you can get the perfect impression of what the furniture would look like in your home.
If you don't have time to go around all the local furniture warehouse showrooms to be disappointed by mass-produced flat packed furniture, then it's time to do things the right way with our Washington Amish furniture store.
Get Lasting Quality and Customized Furniture
Not only is our furniture designed to stand the test of time; it can also be designed to meet your exacting specifications. Because we are both the manufacturer and the retailer, we can customize existing collections or design something that is uniquely yours. Choose from American hardwoods and luxury fabric upholstery or leather, and get the furniture that you've always dreamed of having.
Our direct to consumer sales model means that we have the most competitive prices for online Amish furniture Washington. If you're ready to make changes in your home with furniture that represents your values and sense of quality, then it's time to explore the Amish Showroom today.