Every room in your home presents a unique set of needs. Bedrooms, kitchens, bathrooms, each space is designed not only for function but to reflect the ambiance of your home. Before you begin purchasing furniture for any space in your home, there are a few planning steps that you need to complete. Planning your space, researching your options, and planning your purchases are but a few things on your to-do list before you have the hallway of your dreams. Amish furniture is an excellent choice for lasting and beautiful hallway furnishings.
Measure the Space for your Amish Furniture
The first step you should take in planning furnishings for any area is to get an accurate measurement of the area in question. There are apps that can aid you with this but it is still best to measure by hand because only you can see the areas that need to stay clear, such as doorways. Make sure you measure the entrances and exits to the area so you will know what kind of clearance you will have getting furniture in and out of your hallway. Make sure to take note of kick plates, molding, light fixtures or any other architectural impediments that you will need to design around.
What Kind of Amish Furniture is Available for Hallways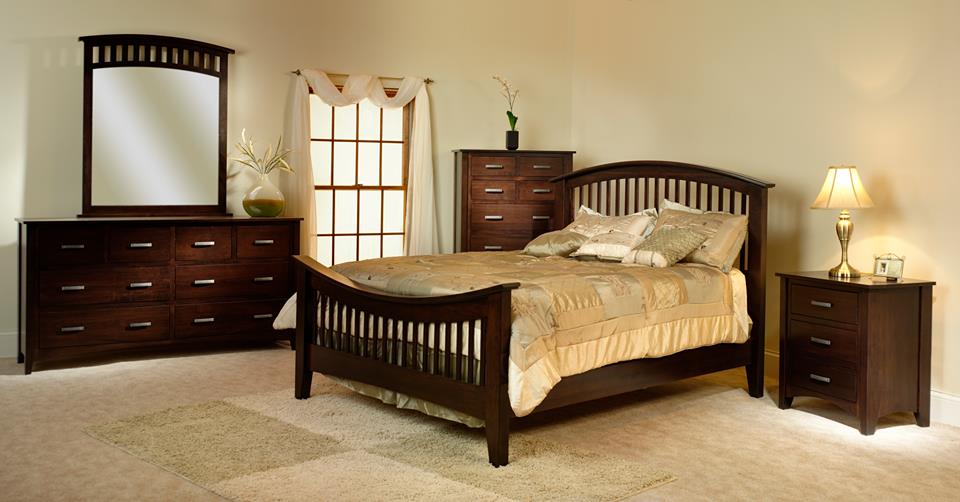 What do you need from your hallway? Storage? Places to hang coats? Places to sit and put on shoes? Examining the needs and desires that you envision for your hallway is the second crucial step in planning your hallway furnishings. Amish furniture for sale online offers a wide variety of bed seats that would make a beautiful and functional place for sitting to put on shoes or remove them. Freestanding wall clocks are available to keep you moving on time as you head out the door. Storage for various weather necessities comes in the form of occasional tables, bedside tables, blanket chests, there are so many options that would fit right into any hallway decorating scheme.
Where To Buy Amish Furniture
Shopping for and purchasing Amish furniture is a lot easier now than in times past. Many retailers now offer Amish furniture online, you can browse, shop, purchase, and even have your questions answered all from the comfort of your own home. Your furniture will be shipped straight to your door. The best sites educate your on their manufacturers, can educate you on the patterns and materials uses, and are accredited by the Better Business Bureau. Remember that the best Amish furniture is only made of solid wood. When you go to buy Amish furniture, you shouldn't have to worry about anything other than how the furniture will fit in your home.