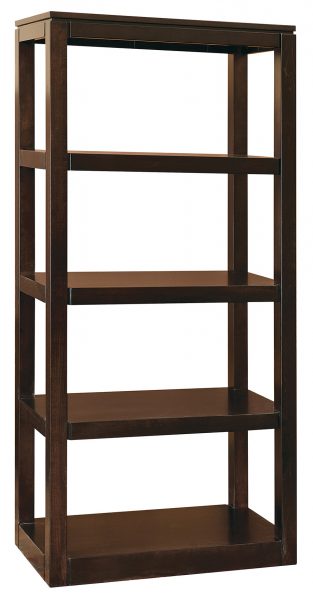 Designing a man cave in your home can come with some significant benefits. You'll create a place to unwind, where you can disconnect from the stress of everyday life. In a busy household, it can feel like you're always 'on duty', which is why it's so important to have a place to call your own.
A man cave can help you to reconnect with your hobbies and passions, without actually having to leave your home and responsibilities behind.
To design a man cave that works, you'll need the right furniture. Your space should be comfortable, attractive, and there should be an unmistakable sense of luxury.
It's unsurprising that heirloom quality Amish Furniture works particularly well in this part of the home.
Before you start designing, take the time to consider your options from the Amish Showroom. We create unique furniture that can help you to explore your sense of style.
Buy Amish Furniture Bookcases for Collectibles and Everything Else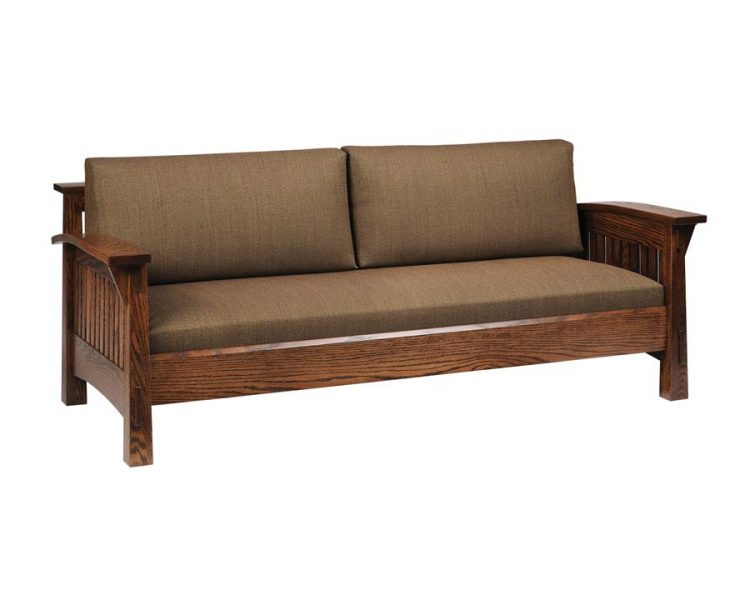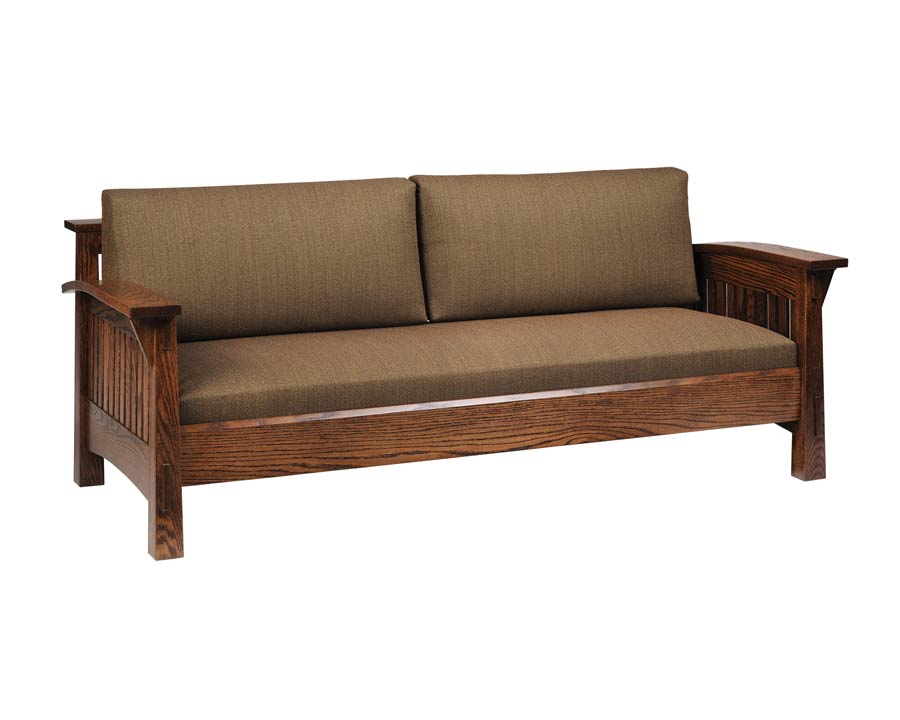 Storage is important in a man cave. You'll need a place to keep your favorite collectibles, books, albums, and sports memorabilia, etc. Sure, you could invest in some budget shelves, but these likely wouldn't give you the aesthetic and the longevity that you need.
When you buy Amish Furniture online you will make a long-term investment. The quality of natural wood furniture can last beyond your lifetime. Spending a little more now would save you from having to replace worn out furniture in the future.
Our Bentley Bookcase is the perfect addition to a man cave. It features a strikingly contemporary aesthetic. The large surfaces and a simple industrial design would look great in your room. It's also made to the highest quality standards, so you'll never need to replace it.
If you need something that offers a little more protection for your most valuable collectibles, the Artesa Barister Bookcase will be your best option. This beautiful piece of handcrafted furniture features glass cabinet doors, preventing dust and accidental falls. Whether you collect figurines, models, or anything else, you'll feel confident storing everything inside this exquisite bookcase.
You can find the perfect solution for your needs by browsing all of our Amish Furniture bookcases today.
A Place to Rest and Relax – Luxurious Amish Furniture Sofas
A man cave wouldn't be complete without the right seating. A luxury sofa is a perfect addition to any man cave or games room.
There's an extensive range of handcrafted sofas available at the Amish Showroom. For a man cave that really stands out, we recommend going for one that incorporates rich leather upholstery.
Our Country Mission styles are perfect for mancaves where media will be the focus of attention. Position your sofa in front of an entertainment center or your hi-fi system, and you'll get lost for hours in perfect comfort and luxury.
Country Mission sofas work just as well in modern homes as they do in transitional and historic homes. Choose a darker stain if you want to go for a contemporary aesthetic. Leather options are extensive, with impressive choices like Dark Oak Leather, London Tan, Black, and Java, or an Ivory Bone Leather.
Not quite what you're looking for? Do you need a recliner and an ottoman for a smaller man cave? Explore all our sofa options and order Amish Furniture online.
Add a Standout Piece with a Standing Grandfather Clock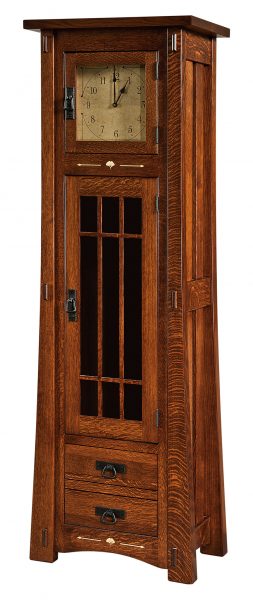 What is it that makes a mancave special? Is it your fully stocked bar, your retro video game collection, or maybe the decades of music that you've collected over a lifetime? The perfect man cave has a combination of everything, while also incorporating special features to make the room unique.
If you are missing that one standout piece that ties everything together, you could invest in a handcrafted Amish Furniture grandfather clock.
This will give you a slice of elegance that is sorely missing in modern homes. Exquisite craftsmanship will make your clock a real heirloom piece that can be passed down through the generations. We offer bespoke clocks that include features like cabinets, drawers, and even wine storage, so you'll find them to be as practical as they are beautiful.
Take a look at the traditionally inspired Morgan Clock to see exactly what we're talking about.
Unique Furniture for a Better Mancave
Your own space should reflect your style and personality. Find the perfect fit with the handcrafted collections at the Amish Showroom. Our furniture is handmade in Minnesota using natural materials that will stand the test of time.
Step up the elegance in your man cave with the best Amish Furniture that you can buy today.