If you're in the midst of building a family home then you already know that there are certain furniture pieces that you absolutely, positively need in your home. Today we're going to go ahead and give you a brief checklist that you'll want to follow if you plan on finding great Amish furniture pieces.
Amish Furniture Living Room Essentials – Don't Forget the Couch
For a family room, you're going to want to make sure you have a great couch and we have plenty of them for you to choose from. If you're outfitting a family room, however, it would be a good idea to go for fabric upholstery rather than leather upholstery. We're not simply saying this due to the overall expense, but rather for the sake of atmosphere. When you're installing a couch in a family room you want it to be warm and welcoming – something that leather upholstery just doesn't do. Check into our range of great couches for the family room from our Amish furniture store.
Everyone Needs an Entertainment Center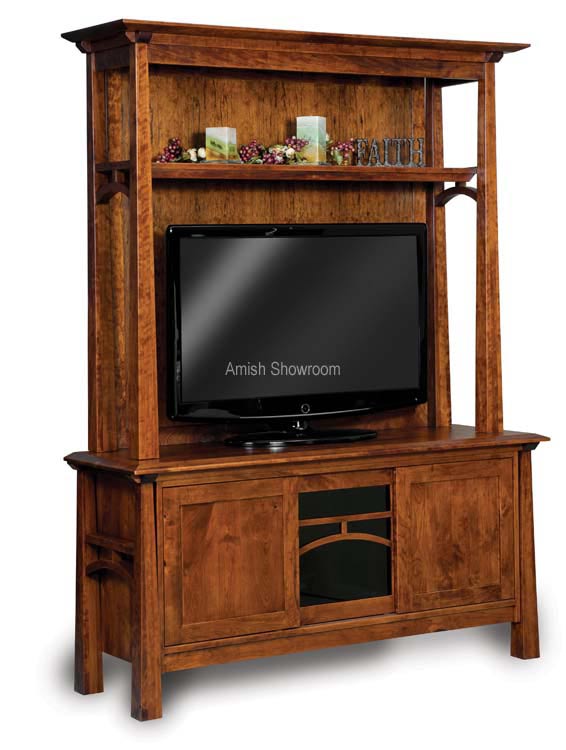 You need an entertainment center, there's just no way around it. The entertainment center is a perfect addition to any living room and will quickly become the center of attention. As you look at our online Amish furniture you will find several different pieces, from traditional stands, all the way to cabinet style entertainment centers. Take a look around and find the right piece for your living room!
The Kitchen Table is Critical
You know that you need a kitchen table when you are looking into Amish furniture for sale, but what type do you need exactly? There are plenty of great pieces out there, as you already know, and when it comes right down to it you'll want to choose between pedestal tables and leg tables. We wrote a comparison on these two styles recently, so make sure you check it out!
Occasional Tables to use Occasionally
Occasional tables can be defined as end tables or coffee tables and when you are trying to find the best Amish furniture online, make sure you get every table to need of your come. You'll use them as conversation pieces, a space for your lamps, and much, much more.
These are four of the most important pieces of furniture that your family home is going to need, and as you browse our store you will find that while Amish furniture prices are high, the pieces will last a lifetime.