There are a lot of great benefits to buying a condo and while you might not be able to customize the outside you can do whatever you wish to the inside. In our opinion, there is where Amish furniture for sale comes into the picture. If you were thinking of going for less expensive furniture then think again: you've already spent a considerable amount of money on the location, so why not go the extra mile with the furniture? Amish furniture has a lot of benefits, so let's take a look at just a few of them.
Amish Furniture will make your Condo Look Great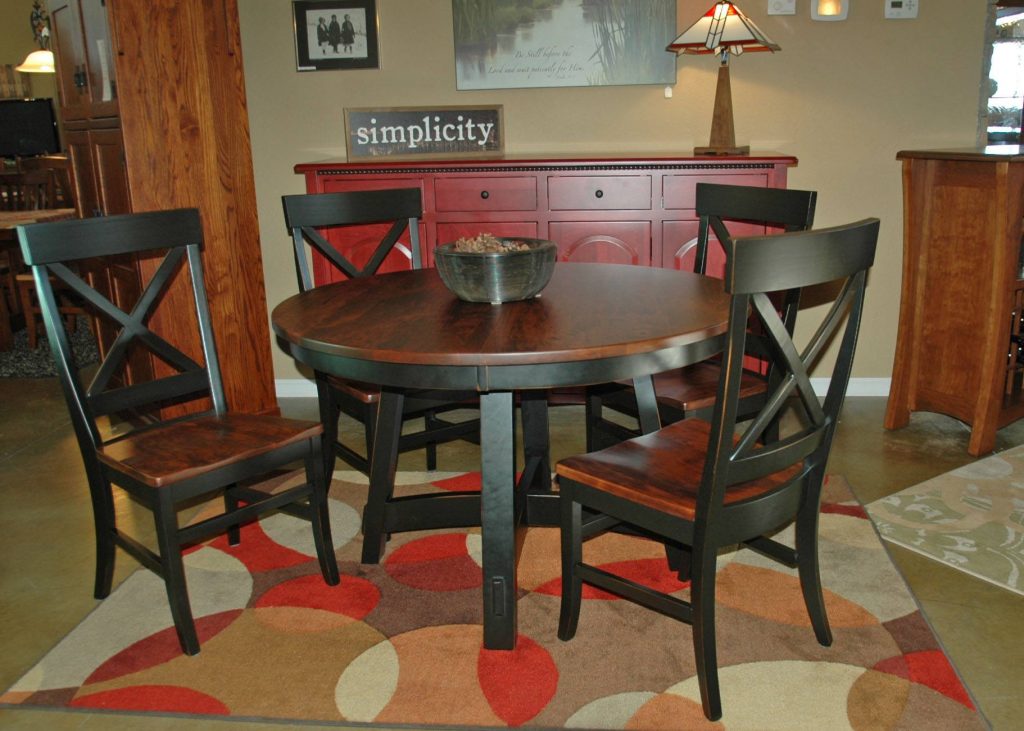 Your condo already looks good, but now you can make it look absolutely great by adding a few decent furniture pieces. Big box furniture from your local retail store has nothing on the majesty of pure, solid hardwood from the Amish furniture store and under the right lighting, and paired with the right colors, it can be something right out of a dream.
Ideas for your Condo
There are plenty of ways to make your condo look great, and we would always recommend starting with the living room. Your front room can certainly benefit from the entertainment center, of which we have plenty right here in our store. You could also add a coffee table or even some seating. If you want to go the extra mile then we would strongly recommend using accent lighting to illuminate the pieces that you want to show off. It doesn't need to be an obvious ploy, but just enough to help the flow of your room and to draw eyes to the right places.
After you have finished the living room you can move on to bedrooms which call for furniture that is not only beautiful but perfectly functional. A sleigh bed, for example, offers plenty of stability but often you will see storage beneath that bed, expanding your available bedroom options. At the end of the day, you can never have too much storage and Amish furniture makers are outstanding when it comes to creating useful but practical items.
It's a Higher Quality Item
If you are looking for a higher quality item and something that will last longer, then you certainly want to start looking for Amish furniture for sale online. As you are shopping, you will need to keep in mind that there are different types of wood and we aren't talking about the difference between pine and oak. Hardwoods and softwoods are a serious consideration, though admittedly softwoods can be a little bit less expensive than the alternative. The only problem with softwoods is that they cannot take as much of a beating as their harder cousins and are therefore best placed in areas that do not see a lot of traffic. For example, if you were to have a coffee table then you would almost definitely want to go with a hardwood like oak, but if you were buying a bedroom dresser or an end table, then you could definitely get away with purchasing something made from pine.
No matter which type of wood you choose to invest in, you can rest assured that it is going to last for a very long time, as Amish furniture tends to do.
Turn your House into a Home
The fun part about moving into a condo is turning a simple house into a home. You can do this with a mix of your personal belongings and of course the furniture that makes the home more comfortable. Consider our suggestions and make your new condo shine.