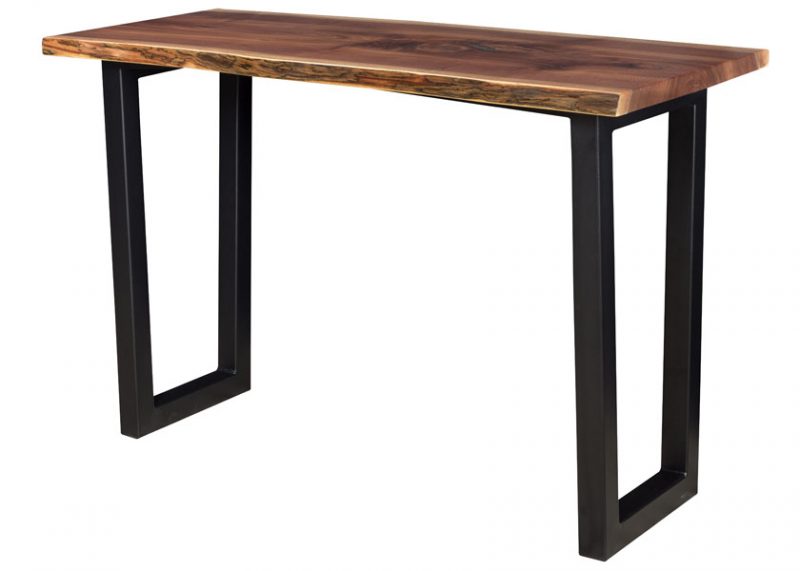 When it's time to study and learn, your kids need the right environment that is free of distractions. Having the best study furniture can be helpful, especially when it's comfortable and functional.
At the Amish Showroom, we don't make disposable furniture. Our beautiful Amish Furniture collections are made to last and will become heirloom pieces in your home. Investing in high-quality furniture for your home office could give your kids the best place to learn, reflect, and explore their creativity.
Here are some of the best home office furniture pieces for study and learning.
An Amish Furniture Writing Desk Perfect for Students
A writing desk is perfect for a grade, middle, and high school students. Writing desks are simple in design with no added drawers or shelves. You simply get a large surface for writing, using a laptop computer, drawing, reviewing textbooks, etc.
Amish Furniture is inspired by tradition, but our designs are very much suited to contemporary homes. Our Adona Writing Desk with Live Edge is a great example of how you could beautify your home while providing your children with a comfortable space to study and learn.
If you feel that you need a little more from a desk, such as storage and maybe even space for a larger desktop computer, then you could invest in our Anna's Desk. This classic design is perfect for a study, with ample storage space for stationery and other items. This desk can even be custom made to include a keyboard drawer instead of a pencil drawer, making it the perfect workstation for a computer.
A Comfortable Desk Chair for Long Study Sessions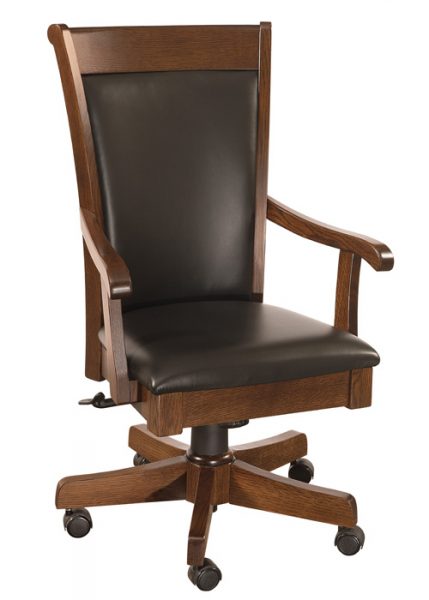 A desk needs to be paired with a comfortable chair. A study chair should support good posture for long sessions. This will help to protect your children as they grow.
The Acadia Desk Chair is a smart long-term investment. Designed using natural wood and leather, this provides all the comfort and support that is needed for growing bodies. Because it's made to the highest quality standards, the Acadia Desk Chair will last for decades. It can double as a computer or general office chair, making it a versatile addition to your home.
Functional Storage with Handcrafted Bookcases
Even with all the technology we have today, your children will collect countless textbooks and other documents throughout their years at school. You'll need a place to keep everything stored neatly.
A bookcase would be a terrific addition to your home office. Keep your size needs in mind and understand that you might need to choose something oversized so that you have flexibility in the future.
Ashton Bookcases are available in four different sizes to suit your home and your needs. This classic style will look great in modern, transitional, and traditional homes. Wood type and stains can be customized to get the perfect aesthetic.
If you want something with drawers or even cabinets, you can look at all of our handcrafted Amish Furniture bookcases.
View the Best Amish Furniture for Home Offices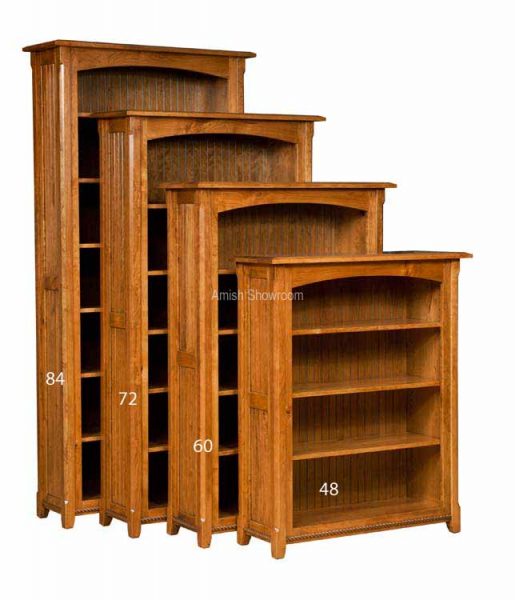 You can create a perfect learning environment when you have all the right furniture options. Never make compromises when it comes to your children and their education. A comfortable study environment could improve academic performance, and it could even get your children more interested in learning in their own time.
A home office, study, or library can also become the best place for your children to explore their creativity. Whether they engage in the art, writing, or even computer programming and development, they'll be more focused when they have a dedicated space.
Explore a complete range of Amish Furniture that is perfectly suited for kids of all ages. This furniture will last for a lifetime, so your investment will continue to pay off in the years to come.
Unique handcrafted designs mean you can enjoy one of a kind furniture pieces for your home.